CAS# 92128-82-0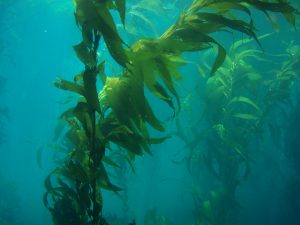 Description
Kelp are large brown algae seaweeds, mainly found in the ocean. Kelp powder contains high amounts of iodine, which is essential for healthy thyroid function.
CAS# 92128-82-0
Nutraceutical Ingredient
Country of Origin: Canada
Packaging: 25kg
Characteristic Typical Analysis
Description: Olive/green coloured
Sieve Analysis: 98% passing through # 100 Sieve
Iodine: NLT 650ppm
Moisture: NMT 13%
Ash Total: NMT 28%
Arsenic, Total: NMT 35ppm
Arsenic, Inorganic: NMT 2ppm
Cadmium: NMT 2ppm
Lead: NMT 2ppm
Mercury, Total: NMT 1ppm
Storage: Store in a clean, cool, dry place at room temperature.