CAS# 339615-76-8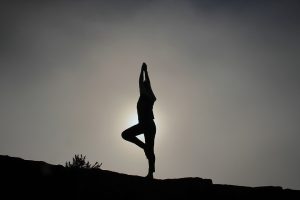 Description
Lactoferrin is a protein found in various secretory fluids such as milk, saliva, and tears. It has antimicrobal activity, and is an important part of the human immune system.
CAS# 339615-76-8
Nutraceutical Ingredient
Available in 70%
Country of Origin: Netherlands
Packaging: 25kg
Characteristic Typical Analysis
Description: Salmon pink small spangles
pH: 5.2-7.5
Water Content: Less than 5%
Ashes: Less than 1.5%
Storage: Store in a well-closed place with constant low temperature and no direct sun light.