CAS# 1492-18-8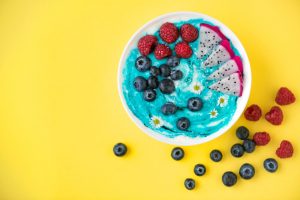 Description
Leucovorin (also known as L-Leucovorin Calcium or Folinic Acid) is a medication used to decrease the toxic effects of chemotherapy. It is on the World Health Orginization's list of essential medicines, and serves an important role in the medical world.
CAS# 1492-18-8
Food Additive
Country of Origin: China
Packaging: 25kg

Characteristic Typical Analysis
Description: White or Light Yellow Amorphous or Crystalline Powder, Hygroscopic, Slightly Soluble in Water
pH: 7.5 – 8.5
Water Content: 10.0 – 17.0%
Chloride: NMT 0.5%
Platinum: NMT 10 ppm
Heavy Metals: NMT 50 ppm
Storage: Keep Container Tightly Closed in a Dry Place, Away From Light or Heat Under Room Temperature.