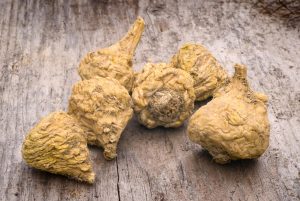 Description
Maca is a plant grown in central Peru. The root of this plant is used to make medicine, mainly as an energy booster and to improve athletic performance.
Nutraceutical Ingredient
Country of Origin: Peru
Packaging: 25kg
Characteristic Typical Analysis
Description: Light brown powder
Humidity: NMT 10%
Storage: Store in a clean, cool, dry place at room temperature.