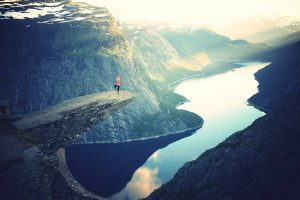 Description
Pea Protein Powder is made by extracting protein from yellow peas. It is mainly used as a supplement to add to smoothies, as it is high in protein and iron, and can aid in muscle growth, weight loss, and heart health.
Protein Supplement
Country of Origin: USA
Packaging: 25kg
Characteristic Typical Analysis
Crude Protein (dry basis) ≥ 80.0 %
Moisture: < 10.0 %
Ash: < 8.0%
Arsenic: < 0.5 ppm
Lead: < 1.0 ppm
Gluten: < 5 ppm
Storage: Store in a cool, dry environment in the original unopened packaging.