CAS# 24634-61-5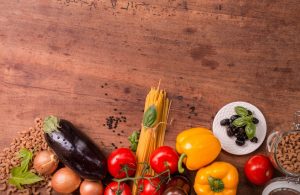 Description
Potassium Sorbate is the potassium salt of sorbic acid. It is used as a food preservative in order to inhibit molds and yeasts in many foods such as cheese, wine, and yogurt.
CAS# 24634-61-5
Food Preservative
Country of Origin: China
Packaging: 25kg

Characteristic Typical Analysis
Description: White/off white powder
Chloride: 0.018% max.
Sulfate as (SO4): 0.038% max.
Loss on Drying: 1% max.
Aldehydes: 0.1% max.
Arsenic: 3 mg/kg max.
Lead: 2mg/kg max.
Mercury: 1mg/kg max.
Heavy Metals: 10mg/kg max.
Storage: Store in a cool, dry location