CAS# 54-47-7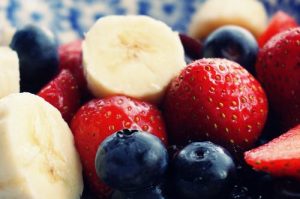 Description
Pyridoxal Phosphate is the active form of Vitamin B6. Pyridoxal Phosphate plays a role in the conversion of levodopa into dopamine.
CAS# 54-47-7
Vitamin
Country of Origin: China
Packaging: 25kg

Characteristic Typical Analysis
Description: Slight yellow/off white powder
Melting Point: 140 °C ~ 145.0°C
Water by KTF: < 10.0%
Heavy Metals: < 10ppm
Cadmium: < 0.5ppm
Arsenic: < 1.5ppm
Lead: < 0.5ppm
Mercury: < 0.1ppm
pH: 2.6~3.0
Toluene: < 890ppm
Ethanol: < 5000ppm
Particle Size: 100% less than 30 mesh
Storage:Store in well – closed, light resistant container. The temperature should be below 30°C.