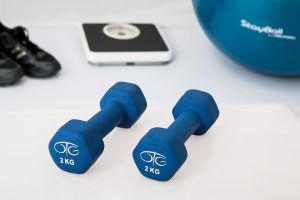 Description
Xylo-Oligosaccharides act as a prebiotic within the digestive tract. They help with blood sugar and digestive health.
Nutraceutical Ingredient
Available in 95-99%
Country of Origin: China
Packaging: 25kg
Characteristic Typical Analysis
Description: White/pale yellow powder
Moisture: < 5.0%
Ash: < 0.3%
Arsenic: < 0.5ppm
Lead: < 0.5ppm
Mercury: < 0.5ppm
Copper: < 5.0ppm
Storage: Store in a well-closed place with constant low temperature and no direct sun light.