CAS# 4468-02-4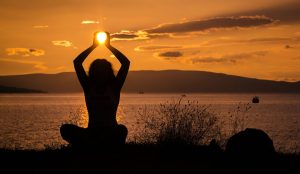 Description
Zinc Gluconate is the zinc salt of gluconiic acid. It is mainly used in dietary supplements, or to treat the common cold in the form of lozenges.
CAS# 4468-02-4
Mineral Ingredient
Available in 12%-17%
Country of Origin: USA
Packaging: 25kg

Characteristic Typical Analysis
Description: White/off white powder
Mesh 20: 91.50-100.00%
Mesh 60: 69.80-100.00%
Mesh 140: 19.40-83.80
Tap Density: 0.70-1.20 g/ml
Moisture: NMT 12.00%
Arsenic (As): NMT 1.00 ppm
Cadmium (Cd): NMT 1.00 ppm
Lead (Pb): NMT 2.00 ppm
Mercury (Hg): NMT 0.10 ppm
Storage: Store in a clean, cool, dry place at room temperature.